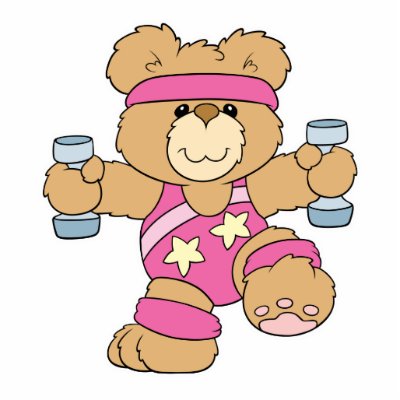 "Wholesome exercise in the free air, under the wide sky, is the best medicine for body and spirit."
Sarah Louise Arnold
I chose this quote having been to the gym at lunchtime. I get a real buzz and energy kick from my exercise classes and believe that exercise is just as good for the mind as the body. And I believe that's its good to take an hour or so of gym classes 2-3 times a week.
But what I know more than anything is there is nothing quite like a week's walking in the fells of the lake district.
I can't wait.